Preschool Payment Options
Monthly tuition is due on the 1st of each month.  If the 1st falls on a weekend or holiday, please make arrangements to make your payment on the prior weekday.  You have several options for making payments: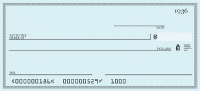 Cash and Checks
Please make checks payable to "MHC". Payments can be mailed to the billing administrator, or given directly to her. If she is not available, please place payments in the drop box on her office door.

Electronic Payments
Electronic payments can be scheduled through our service provider. You may make one-time payments each month, or schedule recurring payments on a monthly basis. Visit our Online Payment page here.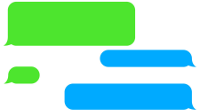 Text
Using your phone, you may text your tuition amount and the word "Tuition" to (925) 521-8810. For example, to pay $100, text the message "$100Tuition". You will be asked to register the first time you use this method.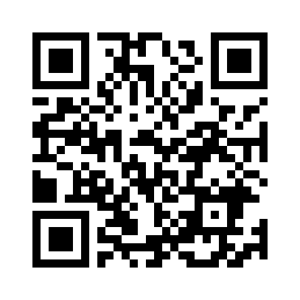 Scan to Pay
Scan the code to the left using your phone's QR scanning app.  You will then be directed to our electronic payment page.  You will need a special QR app on your smartphone.  There are many free ones available in the App Store or Google Play .
---
For any questions, please contact our billing administrator, Angie Campbell:
in person:  her office is located in the preschool building.
by phone:  (925) 228-4346 x10
by email:  Angie@MorelloHills.com