Giving Options
At Morello Hills we encourage tithing for the support of Christ's body, the church.  If you are visiting us for the first time, please do not feel obligated to give any offering.  You are our guest, and we want you to spend time figuring out if our church is a good fit for you!
If you are a regular attender at Morello Hills, please consider giving financially for the benefit of our local church, the support of many worldwide ministries, but also for your own enrichment.  (Read more about this in 2 Corinthians 9.)  There are several options for giving: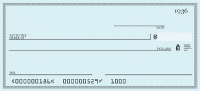 Give by Cash/Check
Cash (envelopes are available in the chair-back in front of you) and Checks (made payable to "MHCC") may be placed in the offering plate as it's passed, or in the communications box at the back of the chapel.
Give by Mail/Online Banking
Use your banking institution's online bill paying option to submit payments or mail your personal checks to:
Morello Hills Christian Church
1000 Morello Hills Dr
Martinez, CA 94553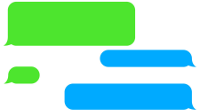 Give by Text
Using your phone, you may text your offering amount and the word "Give" to (925) 521-8810. For example, to pay $25, text the message "$25Give". You will be sent a link to register the first time you use this service.

Web Pay
Electronic payments can be scheduled through our service provider. You may make one-time payments each week, or schedule recurring payments on a weekly or monthly basis. Visit our Online Payment page here.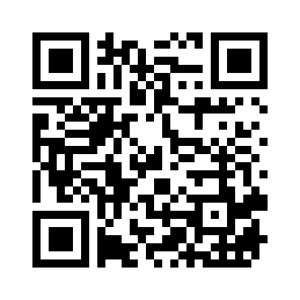 Scan to Give
Scan the code to the left using your phone's QR scanning app.  You will then be directed to our electronic giving page.  You will need a special QR app on your smartphone.  There are many free ones available in the App Store or Google Play .

Give+ App
Download the Give+ app from the App Store and look for "Morello Hills Christian Church".  Follow the prompts to donate.  (Unfortunately, this option is not available on Android devices at this time.)